Second Metric Century Complete!
Sunday started off with a plan to bike east along Lake Ontario to Sodus Point and back, a relatively flat 50 miler to get me some easy saddle time after yesterday's battle with the hills, and see how the knee felt the next day. Weather was supposed to be 70 degrees and sunny, with winds from the NNW. Given that winds out of the north cross Lake Ontario and tend to be mighty chilly, I planned a route that kept me a mile or two inland to avoid the direct breeze from the lake for as long as I could, which added about 6 miles in total to the round trip. So, at roughly 11 a.m., I hopped on the bike with my 100-oz. Camelbak full of water and was off.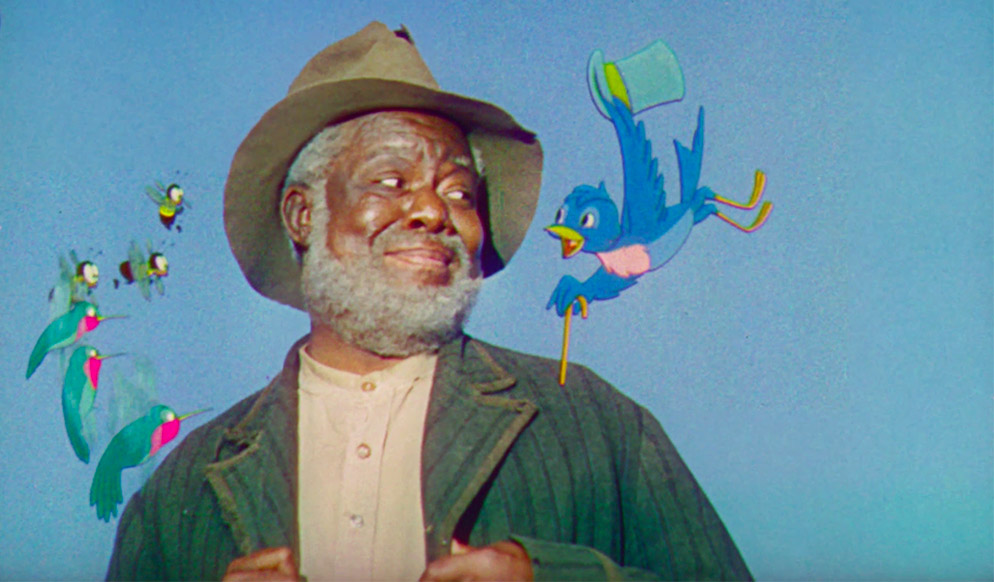 The first 15 miles or so went without incident, as I was far enough off the lake that the slight non-frigid breeze felt great, the grass and trees were as green as could be, birds were chirping -- you could have pulled the scene straight from
Song of the South
and sang Zip-A-Dee-Doo-Dah along with the Uncle Remus and Mr. Bluebird. I pushed past Pultneyville at about mile 16 and eventually stopped at a parking lot in Williamson around mile 23 for a five-minute stretch break, snack, and big gulp of Gatorade.
From here, my route to Sodus Point forced me north onto Lake Road (interestingly enough, right beside Lake Ontario), at which point that nice gentle breeze became a frigid wind. Thankfully, it was only another four miles or so (mostly downhill) to the point, where I stopped at a picnic table near the 'Point Hots' establishment for a bio break, warming session in the sun, another swig of Gatorade, and a red-hot at approximately 1 p.m.
Turning around for the return trip, I wasn't really looking forward to the climb up out of Sodus, but still imagined it had to be easier than yesterday's climbs. And it was. The climb out of Sodus also helped keep me a bit warmer as I had to follow Lake Road for a spell before I could turn inland again. Afer about three miles I turned south away from the lake, and resumed my trek westward back toward home at a much more comfortable temperature. By this time I'd put about 30 miles into the trip, and after the climb up from Sodus, my legs were feeling a bit weak -- I was fine from an aerobic and energy standpoint, but could tell that my leg muscles needed a bit of recovery time. I'll have to watch out for this during the century, and try not to burn up my muscle stores early in the ride, staying in the aerobic zone and spinning at higher candences as
long as I can.
I continued west at a fairly leisurely pace, still sipping from my Camelbak regularly, and had a couple of
fruit newtons
while on the bike to provide a bit more energy. Despite my weak legs, I started convincing myself that I was fine, this was a normal feeling I should get used to, and I had a nice long flat ride back home to recover on. Seemed to work fairly well, and although I never really
recovered the leg strength on the ride, I wasn't in bad shape by any stretch. At mile 47 I found another little turnoff in the woods for a bio break as well as a chance to finish up the Gatorade and have another snack (GORP). Once I hopped back on the bike, I started doing the math in my head and realized I should get home around mile 56. That seemed like a bit of a waste. I was in very flat territory, still feeling pretty good, and was going to come home just 6 miles short of my second metric century? Couldn't let that happen, especially when I knew the area very well and could easily avoid any hills. So a few miles before home I decided I'd hop on the town bike trail (at a very easy speed, of course -- don't want to run into any joggers) and head west across town to recovery, then hope back on one of my favorite roads with the wind slightly at my back for the last couple miles back east, which should put me right at 62 miles.
Right after I'd decided that, I took a swig out of my Camelbak and finished my 100 oz. of water I'd carried with me. Out of fluids, I figured I was fine to complete the last 9 miles without another stop. Perhaps not my brightest move ever, but it wasn't a problem.
Got on the Multi-Use Path (MUP) and coasted west for a couple miles, which drastically brought my average speed down, but certainly improved my leg strength. Came across a few families on bikes, including one with a father at the front of the pack completely oblivious to all traffic and ability to control his bike -- he literally rode me off the MUP into the grass (but did apologize as he struggled not to fall). His wife, at the end of the pack, was having trouble staying on the bike too, but only because she was laughing so hard.
Hopped off the MUP at Five-Mile-Line Road, cruised north to Klem, and turned easy for the last leg of my journey. No problems, feeling good. Cruised into the driveway a short spell later, with a total distance of 62.39 miles at a moving time of 3:59:13 for an average moving speed of 15.6 mph.
Ride Statistics:
Avg. Speed: 14.0 mph (w/stops)

Total Climbing: 2,123 feet